About our dental office
Dental clinics RoyalDent
RoyalDent dental offices have been here for you since 1994. Today, from one private practice, there are several top dental offices in Slovakia. Why should you trust us?
Dentists with experience
We have been here for you for more than 20 years. The basis of our success is formed by years of experience, a friendly and individual approach to each of you and modern high-quality equipment. Thousands of satisfied patients speak for themselves.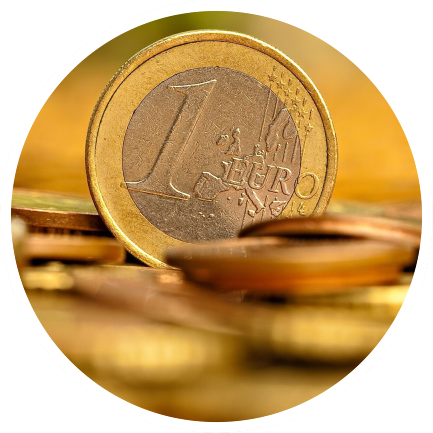 Good quality at a fair price
We treat each patient individually and with a high degree of professionalism. We have contracts with all health insurance companies, so you certainly won't leave your entire paycheck with us.
Friendly and helpful staff
There will always be a dentist, a nurse and a dental hygienist in each of our dental clinics. And when we think for you, it really is for you – with a smile and willingness every day.
Modern equipment
In every dental office, we have state-of-the-art equipment that greatly helps us with our work and treatment. You can find here for example an intraoral X-ray, radiovisiography, a laser for the treatment of sensitive tooth necks or a professional tooth whitening device.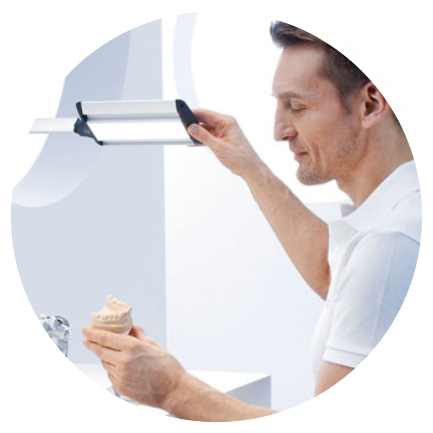 Our own dental laboratory
Dental technology has also had a place with us since 1996. This makes all prosthetic work faster and of better quality. Already from 7 working days.
Guaranteed warranty
We stand behind our work. That's why RoyalDent has a 2-year warranty on all our products and dental restorations.
Flexible scheduling of appointments
You can make an appointment by phone, via e-mail or even this website. Making an appointment takes little time, and waiting times for treatment are not longer than a week.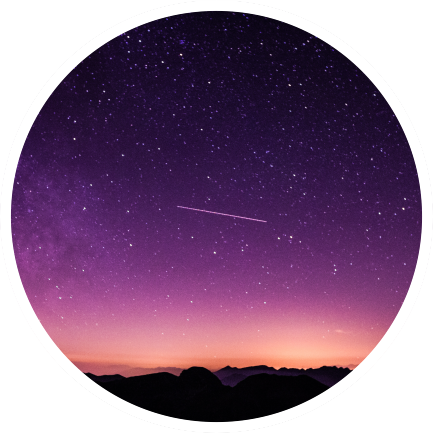 Morning and evening
If you are an urgent case, we will treat you in the morning till 9:00, even without an appointment. If you work until late in the afternoon, you can book an appointment up until 18:00 on selected days.
Space for new patients
Dentists often fulfil their capacity and do not accept new patients. This will definitely not happen to you At RoyalDent, as we have a large team and four dental offices. We are still accepting new patients and are looking forward to seeing you now!